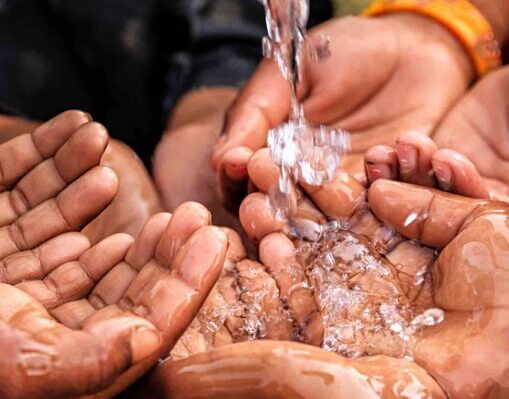 Build Water Wells in Africa
A global entertainment resource for aspiring and seasoned talent alike. Our team has a passion for entertainment and a heart for clean water initiatives and a focus on helping build water wells in Africa.  Join us and be part of our worldwide vision.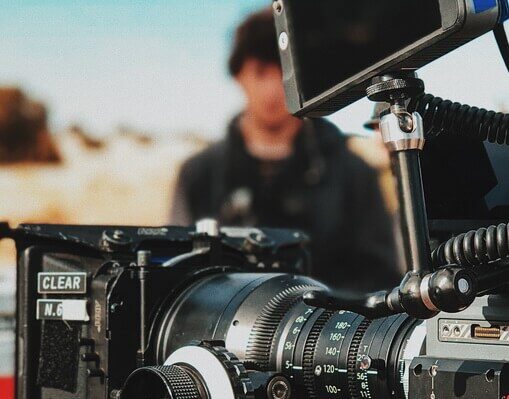 Aspiring Artist We Can Help
Aspiring artist, we can match you with talent scouts, celebrity coaches and help you with resume development and finding the perfect headshot. For seasoned actors, we can match it with our network of agents managers and casting directors.
Contact us if you know a great water related charity
or want to be part of our worldwide vision.